Things to do in Amboy, California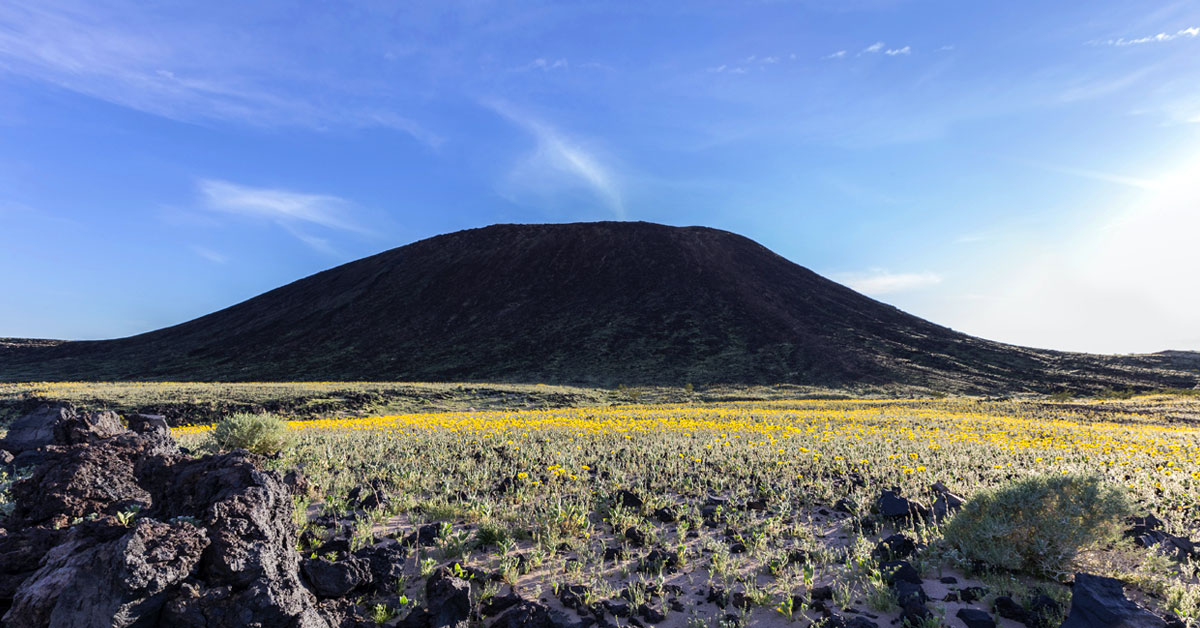 Amboy, California may seem like a simple ghost town, however, there are lots to do to keep you and your family busy for hours. One of the most popular spots on Route 66, Amboy is full of history and cultural significance.  Many films and famous events have happened in this abandoned town. Here are a few things to do when you visit Amboy, California.

The Amboy Crater
Perfect for hiking, the Amboy Crater is a once volcanic hiking destination only 2 miles from the ghost town of Amboy. Bring lots of water with you, because you'll definitely find nothing but sand.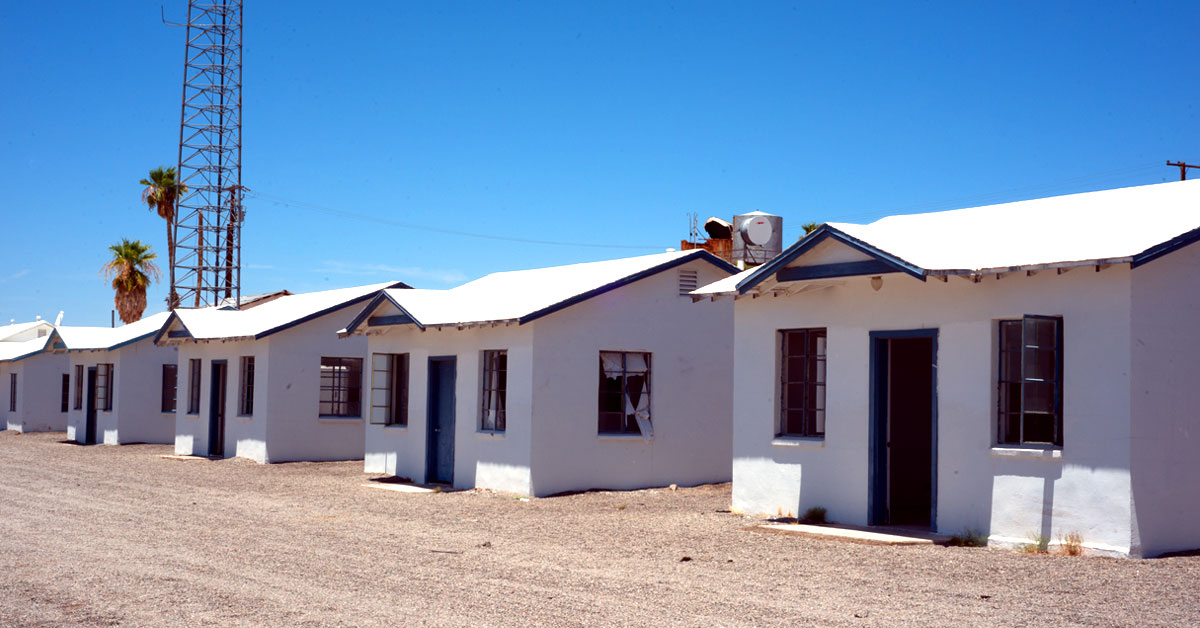 Roy's Motel & Cafe
Of course, Roy's Motel & Cafe should definitely be at the top of your to-do list when visiting Amboy. This 1950's style Cafe is the perfect spot to take photos, drink a cup of coffee, and much more.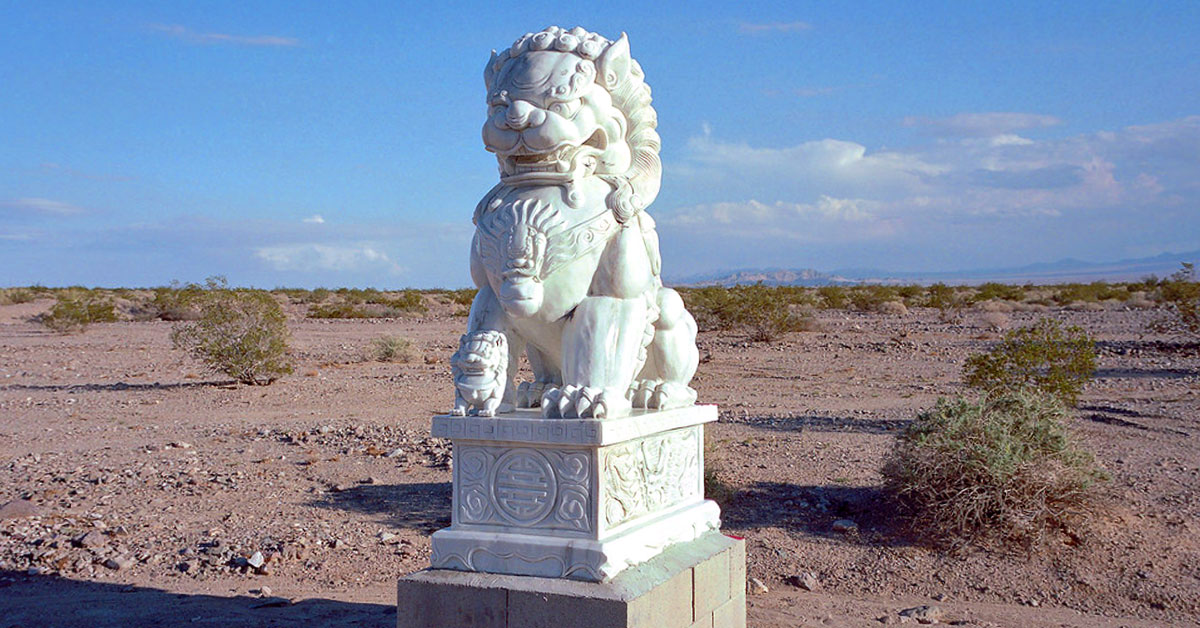 The Guardian Lions
Who knows how they got there, but they're definitely the perfect sight-seeing attraction on your way through. Just another perfect example of the mystery that is Amboy, California.
Make sure when visiting the ghost town of Amboy that you prepare for all the area has to offer. When undecided about what to do next, check out the events that are happening, or ask the staff at Roy's Motel & Cafe and they'll lead you in the right direction, sharing with you the best ghost stories that the town has to offer.